Superior House Cleaning with Attention to Detail
WEEKLY, BIWEEKLY
CHANGE -OVERS
SPRING CLEANING CONSTRUCTION CLEAN-UP GIFT CERTIFICATES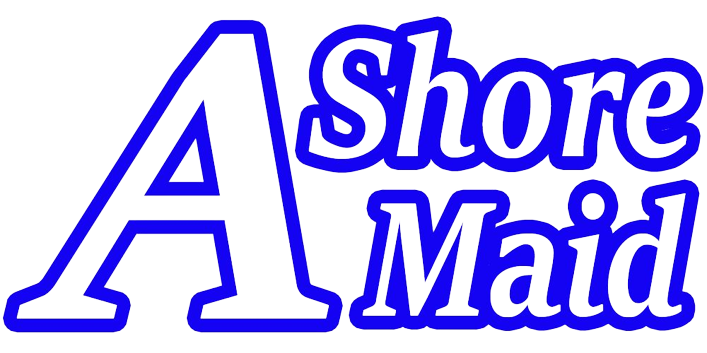 Licensed. Insured. Bonded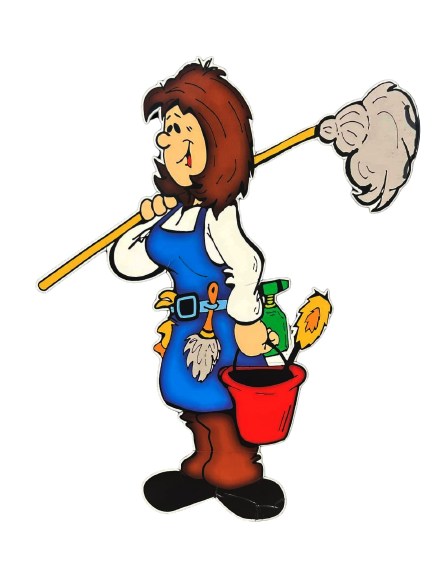 Get Your free Estimate now!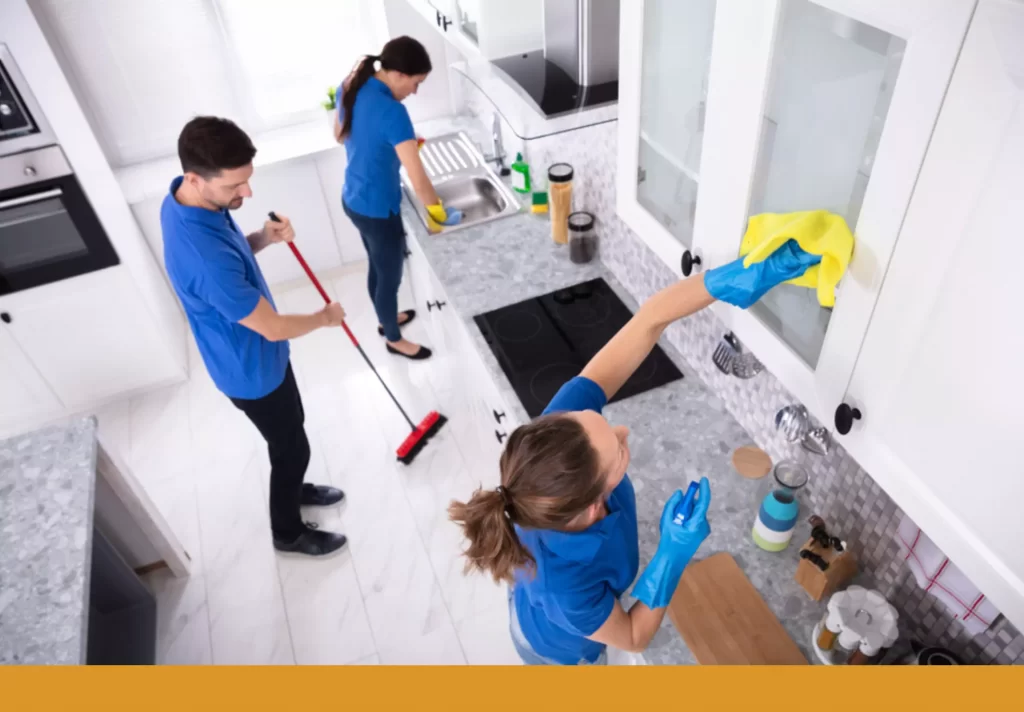 Our experienced staff is expertly trained in the latest organic cleaning technologies.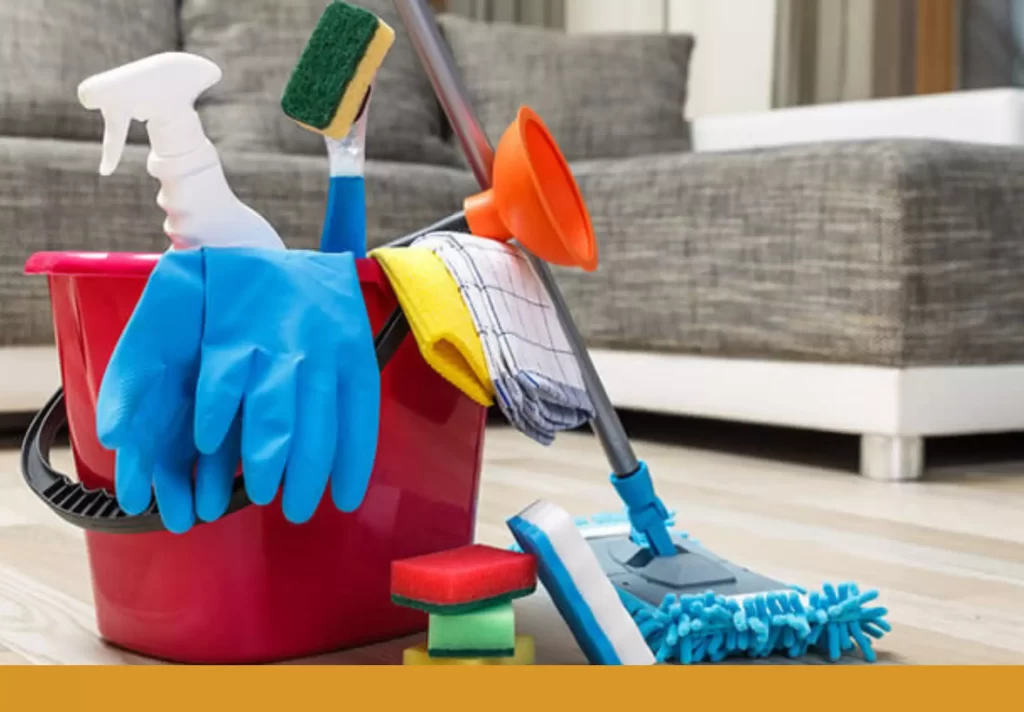 Since 2015 we have been using Peroxide as our main cleaning product. Not only does this fabulous cleaning agent sanitize and disinfect. Peroxide is listed by the CDC as the organic killer of Covid-19, RSV, Flu, & Bacteria.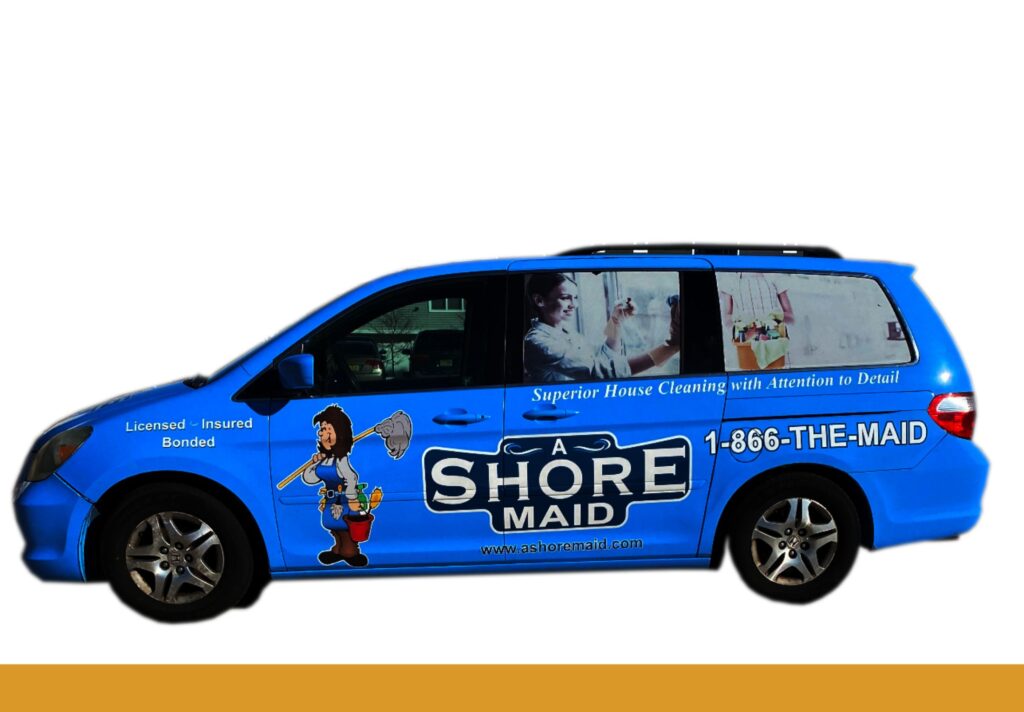 All our services are 100% guaranteed. If for any reason you are not satisfied with the service, just call and we will return and correct the issue.
Isn't it a great feeling when your house is perfect clean?
Well, it's an even better feeling when you know your house will be perfectly clean and you don't have to clean it yourself. Life's too short to spend too much of your precious time keeping your house spotless. Why not let A Shore Maid do your house cleaning for you? A Shore Maid will make sure they send the same team to your house every time, someone who will know what is important to you. Your house will look great after a visit from A Shore Maid and you will feel great. Call us now for a free estimate.
Post Construction Cleanup
Flexible Schedules that fit your Needs and Lifestyle
Scheduling Weekly, Bi-weekly, Monthly, One-time and On-Call.
A Shore Maid is South Jersey's leading residential cleaning service. Founded in 1995 by Rich De Lorenzo, A Shore Maid is dedicated to providing quality cleaning services with the highest attention to detail.Our cleaners are the best in the business and must undergo intensive screenings and rigorous training before they can join A Shore Maid. It's with this strict hiring and training process that we are able to provide our customers with the most skilled, trustworthy, and dependable professionals.
I hired this company to do a move-out cleaning and a move-in cleaning. They first came to my new rental home and deep cleaned everything and disinfected the bathrooms so when I moved in, I didn't have to do anything but unpack. Then they went to our old rental unit and deep cleaned that so I didn't have too. We couldn't be happier and more satisfied with the services.
            -S.Henne, Somers Point
I hired A Shore Maid so they can do a deep cleaning and sanitize my parent's home. After being quarantined from covid. Mom was so HAPPY with the results in her own words after the cleaning "wow, my house looks beautiful" From Sanitizing every door knob and dusting every corner. The girls did an amazing deep cleaning. This team holds up to the companies name because they really did a fantastic job and are my go-to each summer at the shore. I highly recommend, worth the price.
                 -B.Betson, Ocean City
A Shore Maid was thorough and quick. They didn't miss an area. The team of three was very responsible and listened to my requests. I will be calling A Shore Maid on a regular basis.
               -R.Nakeshian, Ventnor